Here are some old photos of Norwich. Please send yours in for all to share.
Please add your comments.
Was this the Norwich Public school that was on Washington Street ? What years did it stand? Seems Norwich had more schools when it had less population. Now we bus our high school children to Delhi. Why?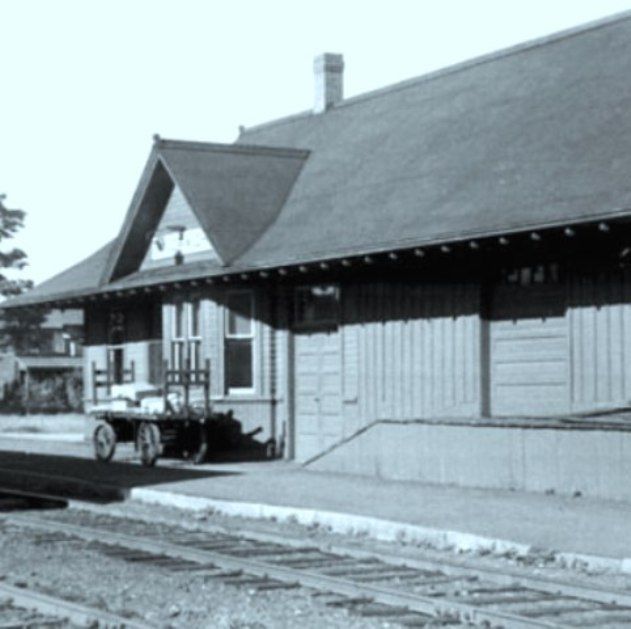 Here is a picture of the Norwich Railway station. Where was it located?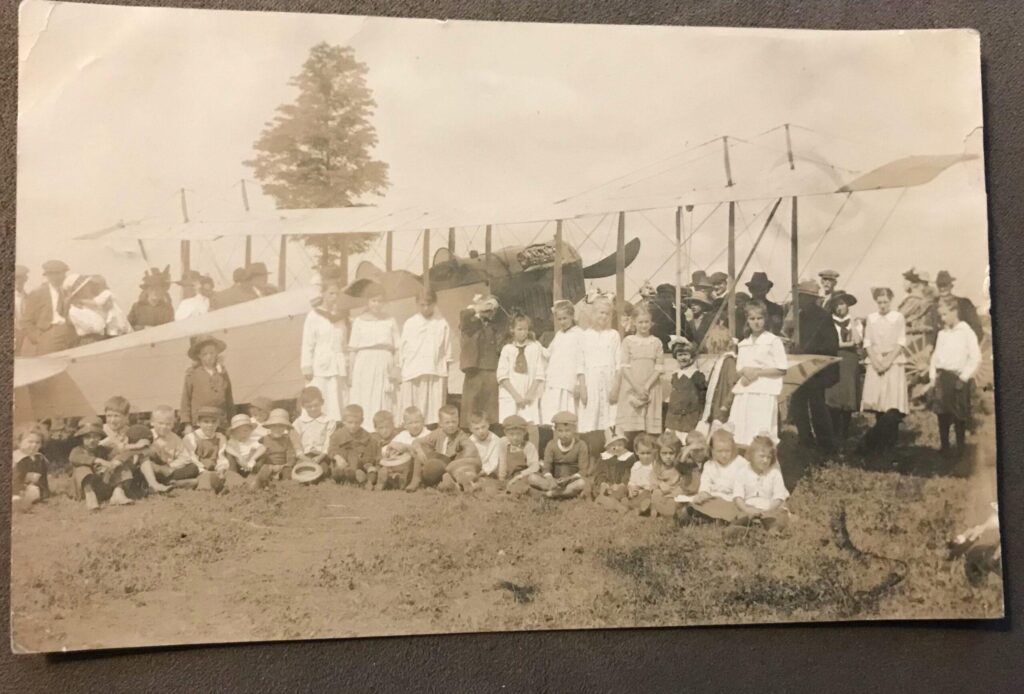 Please feel free to send your pictures and comments to admin@NorwichOntario.com we'll be sure to post your input/pictures.